Thank you for your application!
We thank you for your interest in joining our team! Your application has been submitted and received. All applications will be reviewed, and we will reach out to you to schedule an interview if we have positions that fit your experience and skill set. If you are interested in registering for, or learning more about our Recovery Coach Training, please email [email protected] for further information.
Thank you,
Sober Escorts, Inc.
Hours of Operation
Mon-Fri 9a-9p Eastern (EDT)
Sat & Sun 10a-7p Eastern (EDT)
Via Telephone
Voice:  352-236-0127
Toll Free:  877-218-3800
Via Facsimile
Fax:  352-438-1145
Via email
Via Postal Mail
Sober Escorts, Inc.
351 NE 8th Ave
Ocala, FL 34470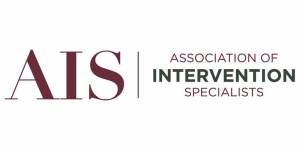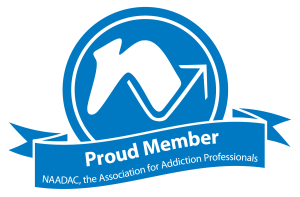 "My experience is that addiction and/or trauma treatment can be a life changing experience – if you get there. To get to or from treatment safely, for myself or for a loved one, there isn't anyone that I would trust more than Sober Escorts."
"I was no novice when it came to chemical dependency treatment. When I admitted this last time I felt that it was just an effort in futility. On the way to the treatment center my sober escort gave me the encouragement and the hope I needed. Now that I've been discharged, Sober Escorts is still a part of my support network. I've called several times. They have always made themselves available. I don't always hear what I'd like to but I do hear what I need to. They do care and I am truly grateful for them."
"If it weren't for Sober Escorts (Rick) I definitely would not have made it to treatment safely. When I arrived at the airport Rick was there on time and waiting. The ride was great. Good music and laid back atmosphere. Rick is an easy person to get along with so conversation was good. Since Rick is in the program it took the edge off the ride and allowed me to not stress out as much. My experience was a good one with Sober Escorts and I would choose them again."
"The Sober Coach helped me develop social skills, build confidence in myself, and set and achieve personal goals. He challenged me in ways that helped me grow as a person and helped me move towards independence and self sufficiency. I continue to apply the skills he taught me in my life today, and as a result, I continue to move forward in life as a productive member of society."
"I want to thank you for all your support and guidance over the last few weeks. Your professionalism, insight, and advice kept me on the right track and I am so grateful for that. I so appreciate the fact that I could call you at any time and you were ready to help. The world is a better place because of your dedication – you are making a difference and what can be better than that! Thanks again."